Meanwhile, back in Miami—Love and Hip-Hop Miami, that is. We pick up tonight's episode with Veronica Vega and Jojo's fight. Security breaks that up after a few liquids and object get thrown but the cook-off between Trick Daddy and Khaotic continues. Trick Daddy cheated though because he brought a food truck. There are judges and a scoring system but it doesn't even really matter because most people didn't even really eat Khaotic's food and Trick Daddy won by a landslide. 
Back to Jojo. Veronica leaves but then Shay creeps in. Shay sneaks up on Jojo and snatches her wig off her head. Security pounces and breaks that up and Shay leaves in peace because that's really all she wanted to do anyway.
Next, we cut to Jojo venting to her mother about how all of this bad stuff happening to her is because of Amara's alleged voodoo. Y'all, she's really running with this storyline. Her mother doesn't really believe in this type of stuff and it shows. She's just kind of looking at her daughter like, "Cool story, bro." Anyway, Jojo says she has to do a cleanse and go through a ritual so she's going to call her dad and see if she can come to Mexico to get that done.
Jojo's mom says she supports her decision. This storyline is dangerous. The dark-skinned Latina put roots on the light-skinned Latina? Really? This is literally a stereotype in Latin America.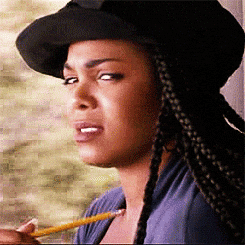 Anyway, Jojo heads to Mexico because her dad said he knew someone who can help her. It would be nice to never see her again but that's not how wishful thinking works.  
Next, we're at Prince's showcase. Yes! He decided to debut his music with a performance, but first, let's get to the tea. Amara finds out that Trick Daddy wants to shoot his shot and she's surprised. She likes him as a friend and never imagined anything romantic between them but she's open to hanging out with him platonically. Then Shay comes through and tells her she heard about the drama with Jojo. Then Shay says she's happy Amara has seen the light and they make up and resolve to be friends again. Prince performs and that goes well. Then, Amara and Veronica come face to face for the first time in a long time. It's awkward but they have a civil conversation.
Veronica claims that she really wanted a genuine friendship with Amara and things spiraled out of control. Um yeah, like when you didn't say anything when Young Hollywood was clowning Amara. And then, Veronica starts whining about being called a racist and how radio stations stopped messing with her, and that she's mad at Amara for not stepping up to defend her.  
Excuse me?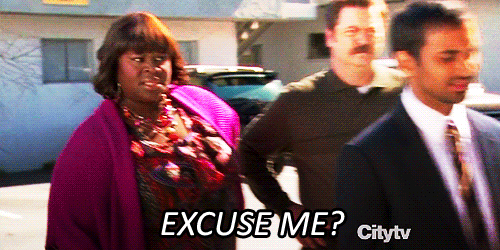 It was not Amara's job to make excuses for her problematic behavior. Tuh! Amara also mentions that she didn't say anything at that time because they weren't friends and there was hostility between them. Why would she fight her battles?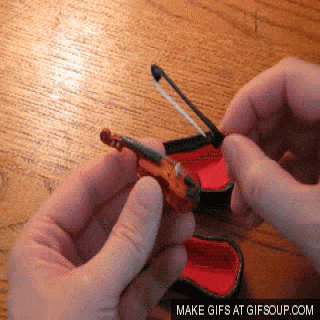 In the end, they actually put their issues past them and hug it out.
Next, Jojo gets back from her spiritual cleanse in Mexico. Bobby visits her at her boutique to check on her. She talks about the cleansing process…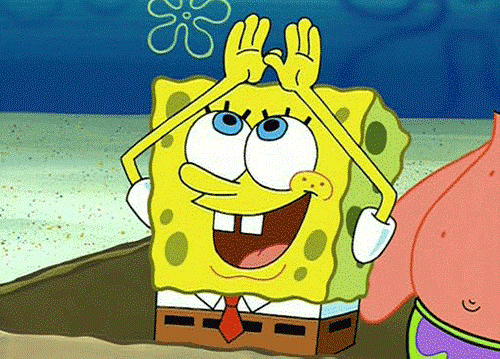 In other news, Amara actually brings her mom with her to her date with Trick. You know Amara brings her mother everywhere, especially in situations like this. Trick is actually cool with it though. They go horseback riding. This is Amara's first time horseback riding so this is, uh, entertaining, especially because Amara isn't wearing a bra. Meanwhile, Mama Amara is just watching them. In the end, though, Amara enjoyed her date. Amara's mom and Trick even bond over cooking. Trick wants Mama Amara to show him how to make the dough for empanadas.
This probably won't go anywhere romantic, but it was nice to watch Trick not acting like a petulant child for once.
Then Khaotic has a moment with his pops. You know the spiel, his dad wasn't there for him and they have a weird relationship. But this conversation is about moving forward. His father apologizes for not being there for him and they move on and that's how we end the episode. 
The drama returns next week.
RELATED POSTS
'LHHMIAS2' Recap: Jojo Accuses Amara La Negra Of Putting Roots On Her
'LHHMIAS2' Recap: Amara La Negra Forces Jojo To Choose Which Friend She Rocks With
More from Hello Beautiful