Love and Hip-Hop Miami opens with Khaotic performing and Shay dancing on stage. He pulled her up and she's trying to pretend she's not flattered. Blue and Young Hollywood think Khaotic likes Shay but it's probably not like that since we know that Khaotic has a thing for Joy. He even took her out on a date recently, which is probably going to cause drama when Trick Daddy finds out.
Meanwhile, Bobby Lytes isn't speaking to three of his alleged best friends, Jojo, Tip, and Prince. He meets up with Jojo first because he feels like Jojo was the one who poisoned him against Prince so he talks about that and the incident where he tried to fade Prince at Miami Tip's show. Jojo states the obvious, which is that he and Prince have a toxic relationship. Jojo doesn't think she caused this rift and feels that she was just trying to warn Bobby about Prince being an opportunist. Then they get on the topic of Amara La Negra talking smack about Bobby but really Bobby and Amara talks smack about each other. Bobby says Amara is an evil person and hat Jojo needs to watch out for her. Jojo being caught in the middle is not a good look and it will come back around to her but hold that thought. 
Young Hollywood invited some of his peeps out for dinner. It's cool when it's just him, Veronica Vega and Pleasure P. But then Spectacular and Blue come through and it's weird because things are still tense between them and Pleasure. The latter three talk. Spec and Blue say that if they can fix the drama between them, which they did, then  Pretty Ricky can fix their drama as a whole. Pleasure P says he needs a break. He's going on a solo tour in Australia first then he'll worry about the other stuff.
Miami Tip invited Prince to the studio to check out some new tracks, but when Prince gets there he finds Bobby Lytes instead. This is supposed to be them talking out but they get into it, of course. Prince tries to fight Bobby Lytes but that good ol' security breaks them up. Later on, Bobby finally gets to meet up with Tip for real. She's pissed about how Bobby tried to set it off on Prince at her show. Tip is tired of the drama from Bobby. Then Bobby said he's tired of being caught in the middle of Prince and Liz because they're always off and on and Liz is jealous of their friendship because she thinks there's something more.
But we all do though.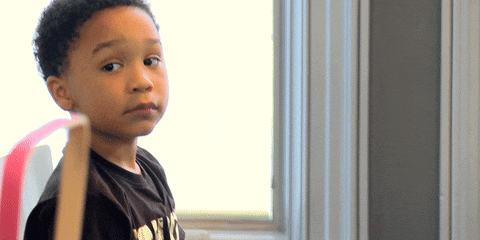 Anyway, Bobby asks Tip if she forgives him and she says he owes her lobster and patron to get back in her good graces.
Meanwhile, Khaotic got locked up for a day for speeding, fleeing the scene of an accident and resisting arrest. Khaotic said he did what he did because the cops were chasing him in an unmarked car so he thought he was being followed by crazy people trying to do something to him.
Bobby brings Jojo, her mom, and Tip together on a shopping trip. Jojo and Tip aren't on good terms so Bobby doesn't tell them that he invited them both.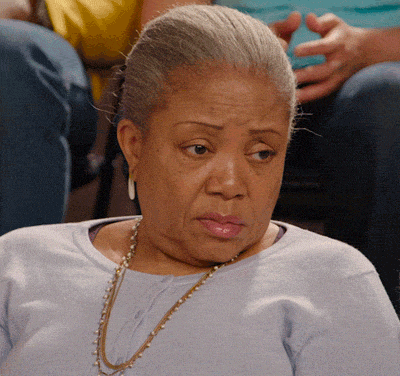 So here we go with another peace talk attempt. Jojo already makes it clear that she doesn't mess with Tip. Bobby takes Jojo to greet Tip when she pulls up. Jojo actually apologizes for some smack she talked about Tip. Then Tip and Jojo come down on Bobby because they feel like he started their mess by going back and forth. Bobby apologizes. Then tip apologizes and they are surprisingly all good for now.
Pleasure P's dad used to be part of a funkadelic band called Silver Platinum so he reaches out to his pops for advice. Pleasure P feels like he's in a negative place and not sure about what is going to happen with his career in the music business. He and his pops haven't always been on good terms but they are now and pops definitely understands how Pleasure P feels.
Next Jojo and Amara meet up because Amara feels some type of way about Jojo and Bobby hanging out since the latter has been talking trash about her. Basically, Amara tells her she has to choose. Jojo doesn't really seem to want to choose so we end this scene not knowing where they stand for now.
The episode concludes with Khaotic explaining his drama to his religious mother. Mom is upset and goes off on him. She has been dealing with this type of stuff with him for a long time and she's over it. His niece jumps in and goes off on him too. They just want him to do the right thing, especially since she and his nephew look up to him.
RELATED POSTS
'LHHMIAS2' Recap: Tarana Burke Assists Jessie Woo With Past Trauma