Shenanigans are afoot on tonight's episode of Love and Hip-Hop Atlanta. The episode starts with Karlie Redd as a guest on Young Joc's Morning Show. He's clearly flirting with her. That becomes evident when he keeps making comments about how he's seeing her ring for the first time and asking her about her fiance. Then she says she's taking sex coaching classes. Joc mentions that she's very good at sex and this is supposed to be them being mature exes. Oh, and Karlie invites him to her engagement party.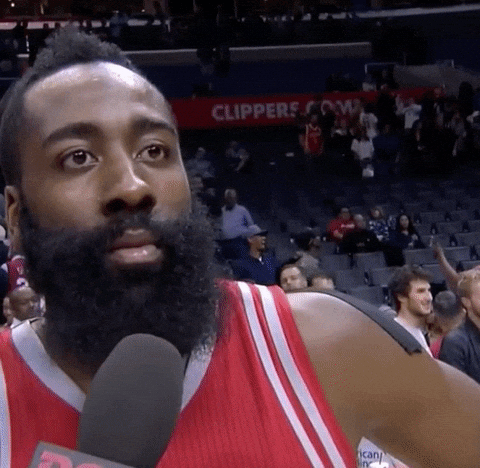 We find out later that Joc's new girlfriend and Karlie's fiance are respectively annoyed for their significant others' bad decisions. But the party goes down in another episode so we'll get to that then.
Akbar V and Tiarra are cool so they get together for a workout, but really for a kiki. Long story short, Tiarra reveals that she wants to rekindle things with Scrapp and plans to throw him a "Halfway Home" to celebrate him almost being out of the halfway house. Meanwhile, Akbar is actually friends with Moniece and knows about Scrapp and Moniece's fling, but she decides to keep that information to herself. She's just listening to Tiarra gush about her hopes of getting back with Scrapp the entire time like this: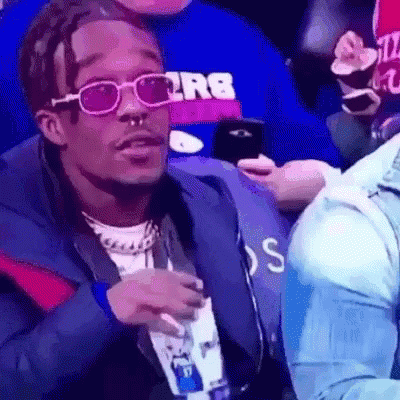 Oh, that halfway home party is going to be good.
Bambi and Scrappy are fed up with their mothers not getting along and make it clear that they do not want all this drama happening between them when the baby comes. At some point in the episode, they do manage to get their mothers to surprisingly apologize to each other but hold that thought because you know it ain't over.
Now we're at the part where Akbar kicks it with Moniece (apparently, they met through K. Michelle and really like each other) and gives her the tea bout Tiarra having the welcome home party for Scrapp. Moniece get pissed off because she says she was just with Scrapp and he didn't mention Tiarra or the party.
Now we're actually at the party. Tiarra hands him a gift box that contains a key and tells him that he can have access to her p and her home. Scrapp says he doesn't feel like he should answer that at the moment. I mean, he's right. This is in front of a bunch of people so he's trying not to embarrass her. And then Moniece pulls up to the party and tells him to come outside (via text). He does as he's told only to get flack from Moniece about not telling her about the party. He apologizes, and they get right and he takes off with her without so much as a word to Tiarra, who's still in the house stuck on confusion.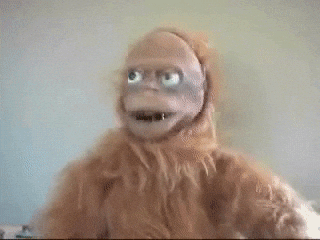 Back to Scrappy. He surprises Bambi with their own home and she's thrilled. Scrappy even invites her mom Cece to stay with them so she can get out of the Motel 6 that Momma Dee banished her too. Momma Dee gets pissed off about this, obvi, because she feels like she's being left out. Scrappy brings up a good point: She has her own house. Duh! Anyway, Momma Dee tries to raise hell and call off her truce with Cece but Scrappy gets them both together and tells them they better keep it cute and drama free if the plan to see their grandson.
Finally, we end the episode with Thirsty Tiarra Scrapp's house demanding answers about why he left her party without telling her. He tries to avoid telling her what's up at first but the truth eventually comes out and Tiarra goes all the way off. She says Scrapp loves to hurt her (despite the fact that she seemed to be delusional this entire time) and then attempts to beat knock him into next week. However, he's still on probation so he swiftly removes himself from the situation and security escorts Tiarra out of the house and locks the door. The last thing we see is Tiarra banging on the door, once again, looking Thirsty. And that's that on that.
RELATED POSTS
'LHHATLS8' Recap: Moniece Comes To The A To Play With Scrapp Deleon
'LHHATLS8' Recap: Spice Paints Herself White To Promote Colorism Awareness