It's the Real Housewives of Atlanta season finale! Tonight's episode falls on the heels of the Eva broke drama but right at the brink of the falling out that we all know really blew up at the reunion special with NeNe vs. Everybody. But let's start at the beginning of the episode.
We start with NeNe handling business at Swagg boutique. Marlo stops by to visit her to help her handle some tasks, but the real thing that comes out of this scene is that Gregg is doing much better and he and NeNe are in a better place. But the real deal of this conversation is that NeNe expresses displeasure with Cynthia. Basically, Kenya and NeNe have been beefing on social media and NeNe feels like Cynthia should check Kenya. Basically, she feels like Cynthia never checks Kenya but always checks her.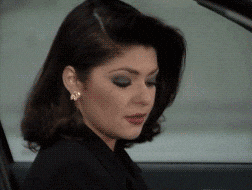 This is all going to come to a head at Cynthia's celebration party. Cynthia got a deal for her own drink with Seagram's so of course this is cause for an extravaganza, but first, let's talk about Porsha's gender reveal party. It started off suspect at first because it looked bootleg. It wasn't at all what Porsha expected from her party planner so she has a major meltdown. Her friends eventually coax her out and Porsha is thrilled to get a Mini-Me. We have long known what Porsha was having, but it was cute to see.
Now we're at Cynthia's party next. Everything starts off well. NeNe even manages to play nice with everyone until Kenya arrives, pregnant and fabulous. Nene"s first words are, "the Monster's here." Also, Cynthia didn't give NeNe the heads up that Kenya was coming. We all know where this is going, right?  
Being that this is Cynthia's night, she really doesn't have to do anything but be grown and keep it cute. Meanwhile, NeNe doesn't say anything to Kenya but she makes all kinds of crazy faces to let her displeasure be known. It doesn't help NeNe's mood when Kenya gives Cynthia a congratulatory speech. NeNe sees this as Cynthia being a messed up friend. Cynthia is completely oblivious to this and asks Gregg to come up to talk. He prepares to go but NeNe tells him not to. Cynthia just wanted to acknowledge that Gregg was out of the hospital and feeling good. Cynthia's stance is that this isn't high school and that Kenya and NeNe should be able to coexist. Kenya actually kept it classy. NeNe is trying to make everything about her.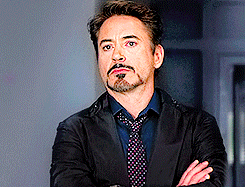 The episode wraps with Cynthia, NeNe, Kandi and Tanya meeting up so that NeNe can tell Cynthia why she's mad. She starts crying and goes into how Cynthia is such a messed up person blah blah blah.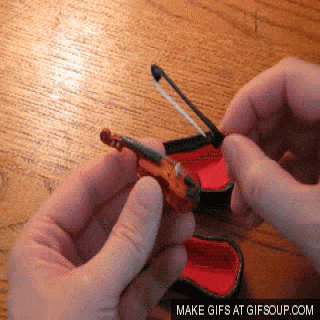 Cynthia's stance is that she's grown and she really shouldn't have to do this—you know, being a mature adult—but she caters to NeNe anyway. She apologizes to NeNe for having Kenya at the party. This is dumb especially because we've seen NeNe pull this before with Cynthia. Tonight, NeNe accepts Cynthia's unnecessary apology. Next week, we get to see part one of the reunion, where the fallout from this intensifies.
RELATED POSTS
'RHOAS11' Recap: Marlo Hampton Picks Up Sheree's Role As Carrier Pigeon
'RHOAS11' Recap: Kandi, Porsha And NeNe Settle Closet Gate At Eva's Wedding