Love and Hip-Hop Miami finally concludes its second season with the final part of its reunion. We pick up from Trina reading Trick Daddy his rights of their failed collaboration project. It's his fault and he definitely tried it when he kept trying to blame her for his lack of focus but Trina got him together when she let it be known that he was really upset because her verses were tighter than his. Their falling out is kinda sad given that they've known each other for so long, but Trick had it coming so that's that on that.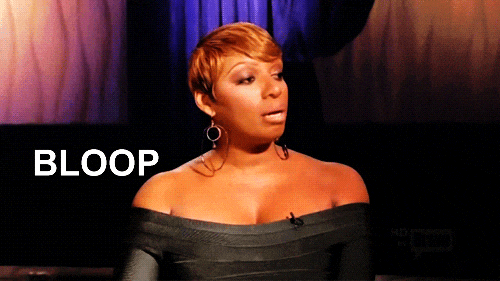 Shay and Jojo attempt to address their drama. It's still silly and petty and their conversation goes nowhere. When Shay starts trying to pop off because you knew it was coming, Nina Parker and Love and Hip-Hop security shut that down and the segment moves on, kind of because it really just turns into all the people who don't like Jojo venting about how wack her behavior has been to them. Veronica hates Jojo, Miami Tip hates Jojo and now Amara hates Jojo. You remember how Jojo accused Amara for putting roots on her?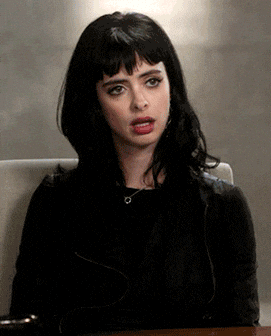 Well, that was addressed and Jojo had the nerve to try to backtrack. Talking about how she actually doesn't really know anything about Voodoo, Ife or Santeria so she was talking out of her neck. Also, for someone who doesn't know anything about any of those religious she sure nuff went to Mexico and paid to get cleansed. Remember that?
Anyway, Amara said she doesn't practice any of the above and Jojo just makes herself look silly, as usual, but at least Bobby Lytes apologized to Amara for jumping on that bandwagon. Amara also addresses how Jojo played into a terrible stereotype that's prevalent in the Latin community about dark skin. The most amusing thing that comes out of talking to Jojo is when the conversation shifts toward Prince saying that he didn't like how she handled the drama between him and Bobby Lytes because she was going back and forth doing what she does—talking out of her neck. Anyway, Jojo pipes up and says she was playing carrier pigeon because she knew that Bobby Lytes was in love with Prince and wanted to mediate the situation. Yes. you heard that right.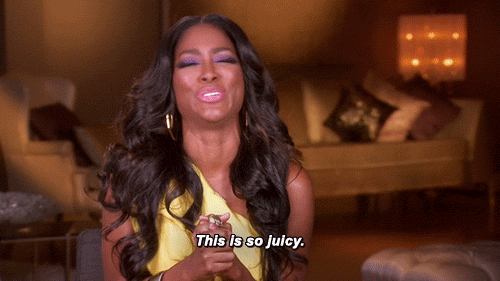 Prince gets annoyed and says Bobby isn't in love with him. Bobby is just sitting there looking shocked af but then Tip Drill jumps in to talk about how wack she thinks Jojo is and Prince gladly allows the conversation shift.
Finally, we get back to the Bobby and Prince tension. Bobby says he is in love with Prince but as a friend and that he could see how his behavior toward Prince makes them look like lovers. In any event, they're not as close anymore and Prince makes sure that we all know it's possible for a cis man to be friends with a gay man. That is true but THIS specific situation definitely seemed like something else. Prince says he's not gay but he doth protest too much.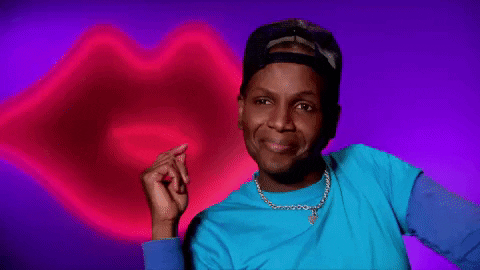 But whatevs, we'll take his word for it.
Anyway, Gunplay and Keyara still aren't together but Gunplay says he's all in for her. He doesn't want to be with anyone else. The onus is on Keyara for them to get back together and that's where we're left hanging.
The episode wraps with Jessie Woo and Chinese Kitty revisiting their respective sexual assault situations and their new involvement as activists in the #MeToo Movement. That's the one non-ratchet element to come out of this situation.
Then they lighten the mood with throwback highlights from the season and Young Hollywood surprises us all by asking Shay out on a date. They're clout chasers so we'll probably see this train wreck of a romance unfold when/if the show returns next season.
RELATED POSTS
'LHHMIAS2' Recap: Pleasure P Gets Right With Spectacular And Blue
'LHHMIAS2' Recap: Trina's RockStar Music Group Shines Without Drama
More from Hello Beautiful