The cast of Love and Hip-Hop New York got back together tonight for reunion time. Part one starts with news that Safaree decided not to show up. We all know why he didn't come. He doesn't want to address the Erica Mena stuff. Obvi. The other cast members feel like this about it: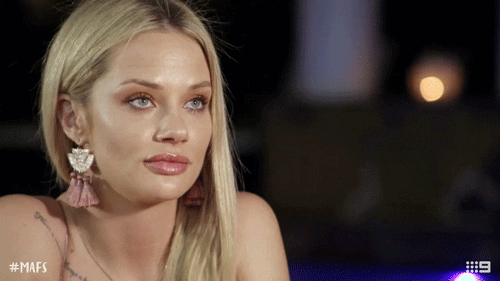 They hate his non-confrontational demeanor and avoidance of the conversation.
In other news, here are more highlights;
Kimbella is knocked up. She and Juelz Santana didn't waste any time, but unfortunately, Juelz isn't going to be around to see his child be born since he's getting locked up. Speaking of Kimbella, she and Yandy hand another moment. Basically, Yandy got mad at Kimbella all over again after watching Kimbella talk smack about her on the show. It's one thing where people tell you it was said, but another when you actually hear and see it. So, they have another back and forth on stage until Kimbella finally just apologizes. She actually says, "I'm sorry," and doesn't beat around the bush. And they move on.
Sidney Starr said she learned important lessons from Rich, Nya Lee, MariahLynn, and even Jaquae even though they were hard on her throughout the season. Remy gives her advice to "tone it down." Sidney is thankful for the advice, but everyone seems to be telling Sidney to tone it down as if she's the wildest personality we've seen on this franchise. It's annoying.
Anyway, there's an awkward and completely surprising moment when MariahLynn professes her love for Rich Dollaz. Apparently, they have been in a relationship for years but Rich had a vasectomy, which is derailing their plans for children unless he gets it reversed.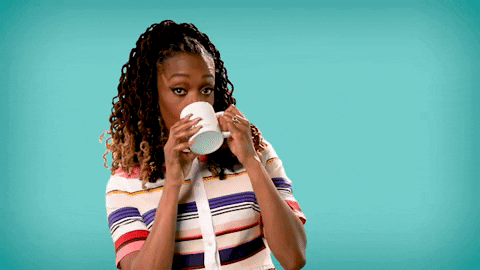 Rich and everyone else is looking entirely confused during this entire situation. The host, Nina Parker asks Rich to give his side of the story and Rich starts by telling MariahLynn that he doesn't like her putting his business out there. MariahLynn cuts him off and demands that he tell the truth about them but he walks away. MariahLynn storms off stage too and she's in tears behind this unrequited love. She feels like he never has her back in public. By the end of the episode, Rich neither confirms nor denies MariahLynn's claims but he says they're going to work it out.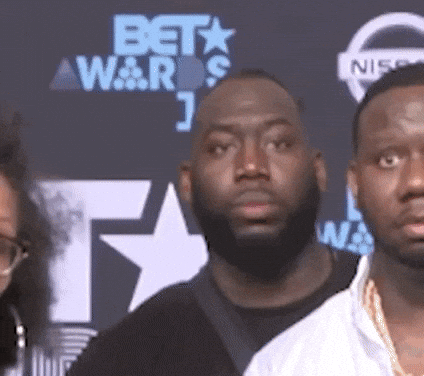 Cyn and Joe Budden are good they got a nanny they trust, and then we fast forward to the end of the episode. Guess what? Safaree decided to join the fray but we'll have to wait until next week for that drama because it looks like Rich is going to try to throw hands.
RELATED POSTS
'LHHNYS9' Recap: Everybody Hates Safaree
More from Hello Beautiful