It's the season finale of Love and Hip-Hop New York (season 9) and tonight's episode picks up from Joe Budden's rant against Safaree in Costa Rica. You remember, he's pissed that Safaree brought Erica down to Costa Rica but didn't say anything to him. Safaree doesn't feel like he owes anyone an apology and makes that clear. Maino steps in and tries to explain that it's about the principle of communication. Safaree just sits there silently after a while. He's definitely over it and the friendship with Joe and Cyn is done.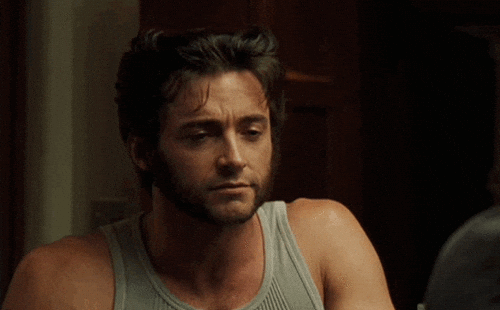 Juju moves on to the actual point of this exercise. They're there to write down some baggage they have on paper then burn the paper as a way to let it go. Then we get to Yandy's turn. Yandy uses this as her moment to say what she has to say to Kimbella. She owns that she abandoned her friendship with Kimbella because she was selfish. She didn't like always being in the middle of Kimbella and Juelz Santana and bailed. Kimbella receives that message and admits that she has been holding grudges against Yandy, says that Yandy has been a good friend to her and she apologizes too. They hug it out and finally move on. Joe apologizes to Cyn for blowing up at her. They make peace and move on. It's the last night in Costa Rica so they're going to turn up. Kimbella better have as much fun as she can because Juelz Santana's sentencing is the next day.
Juelz gets 27 months in prison. The judge actually cut him some slack based on the guidelines he had to follow. This is still obviously not happy news. Jail isn't a vacation and that means this is another family separated.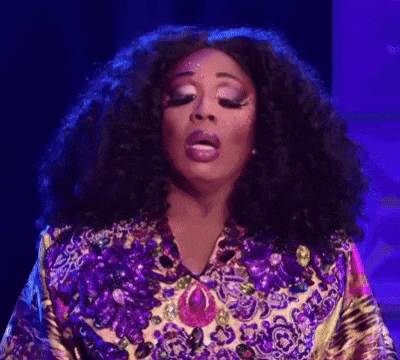 In happier news, this is the episode where we see Joe Budden propose to Cyn Santana during a live taping of his podcast. You probably saw snippets of it online but this is the full shabang. Then we get back to the drama. Maino, Joe and Rich Dollaz get together and it turns out, Rich Dollaz also has beef with Safaree.
You know that Rich used to date Erica Mena, right? Rich is pissed because he thought he and Safaree were friends and he had been asking Safaree if he was dating Erica and Safaree said no. It's the lying that bothers Rich. Then Joe goes into his Costa Rica story. Maino mentions that he has no beef with Safaree so he invited him to his upcoming documentary screening. Lordt.
Back to Kimbella and Juelz. We see them get married in this episode. They have a ceremony with close family and friends and even Yandy is present…as a bridesmaid!
Now it's the night of Maino's documentary screening. The doc is about how bartenders have taken over NYC nightlife, but let's cut to the chase: This is where everyone gossips about Safaree's engagement…before Safaree gets there, of course. When Safaree arrives, Yandy is happy to greet him and she asks him how he planned the engagement since it was such big news on the web. Safaree says it was a magical night but he didn't want to tell anyone because he just didn't want people judging him and bombarding him with questions. Then, Rich attempts to talk to Safaree. Rich asks Safaree why he lied to him about Erica. Safaree said Rich never asked him about Erica. Rich pushes back and Safaree takes his mic off and bounces. He's tired of people feeling like they're entitled to his life. Ummmm…it is sudden that he would get engaged to Erica Mena, and Erica Mena is a controversial figure on the show so of course people are going to be interested, especially people who thought you were their friend.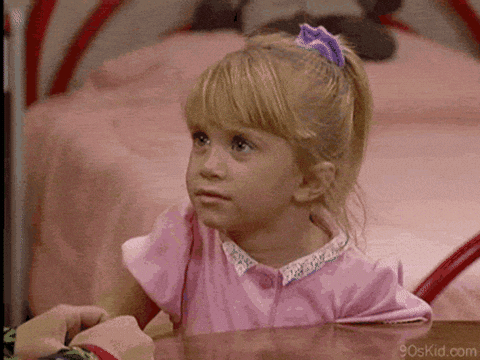 Then we wrap up the episode with the montage they do, which features each character talking about onward, upward, etc.
Whatevs. See you next week at part one of the reunion.
RELATED POSTS
'LHHNYS9' Recap: Joe Budden Feels Like Safaree Violated
More from Hello Beautiful