Love and Hip-Hop New York picks up with most of the group still in Costa Rica. Jujuset up a nice breakfast for anyone who wants to come. Yandy does not show up but she did decide to stay in Costa Rica despite her threats to leave. Breakfast goes well for the most part, but then Safaree gets called out for being rude to Juju (he said something smart). He apologizes but she's over him. Kimbella shows up once breakfast is over so she and Juju have a kiki. Juju gives Kimbella the spiel about how she wants no drama on the trip. Then she talks about how Yandy got pissed after finding out Kimbella was on the trip and that Kimbella was talking smack about her and wants to know exactly what Kimbella said. You know, to be messy for clarity. Kimbella claims she doesn't mind being cordial and even having a conversation with Yandy. She has been inspired to be a better person by the fact that she's a fiancee now and thinks "they're too grown for the animosity."
Is engaged for a day and…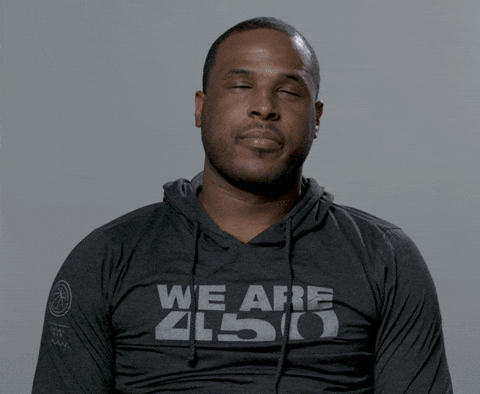 Rich Dollaz is still dealing with Miracle's trial drama. She said she thinks that having a public defender is hindering the case so Rich agrees to send her money to hire a $16,000 lawyer. The other issue is their daughter Ashley is thinking about leaving school because she's having a hard time focusing with all the craziness going on in her life. Rich is pissed because he doesn't want Ashley to throw her life away. Later on, he flies her to New York so they can talk face to face about what has been going on. Ashley explains what we know, she's failing classes because she hasn't been going and just feels stuck due to what's going on with her mother but at the same time, she doesn't want to put her drama on her pops. Rich assures her that he's there for her. She said she needs a break from school so that she can get herself together. She needs a semester off to clear her mind. Rich is understanding and says he will allow her to make this decision herself but he got her back.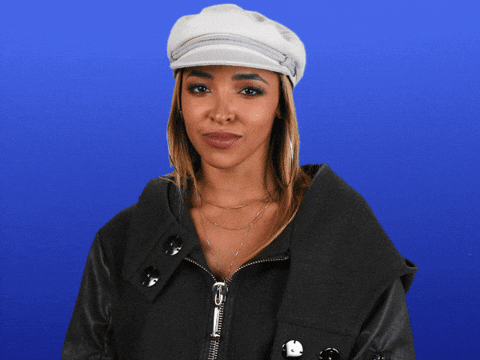 In other news, Alexis Skyy gets the DNA results and Solo Lucci is not her daughter's father. She demands an apology from him, gets it and says that now she can finally be at peace.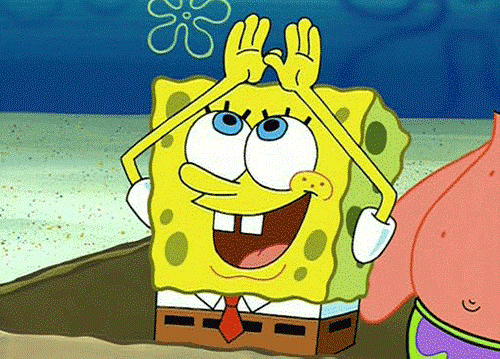 Also in NYC, Remy Ma and Papoose are coming from a prenatal appointment since the Golden Child is two weeks from her due date. They get a call from Joe who says he's ready to propose to Cyn. Remy springs into action and will help Joe pick out some rings and orchestrate the proposal.
Back in Costa Rica, Maggie, Kimbella, Cyn and Juju are kicking it over drinks. Cyn and Maggie invited Yandy, but didn't tell her Kimbella was there, so basically, it's a countdown until confrontation time. Yandy shows up and gets irritated on sight as soon as she sees Kimbella. Juju and Maggie keep trying to get Yandy to stay and talk it out with Kimbella.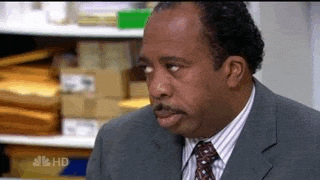 But Yandy is over it. She's tired of Kimbella's dramatics and goes back to her room. Kimbella, not taking the hint, decides to follow Yandy to talk it out. Mind you, they've all never seen Yandy this upset so it's probably best to leave her alone. But noooope, Kimbella goes to her room and asks her what happened. Kimbella says she told MariahLynn that she hopes Yandy adopted Infinity for the right reasons. Yandy tells her not to reference her kids. Kimbella said Yandy is using her kids as a reference to play the victim then brings up how she pulled up to the birthday party that time and Yandy wasn't there. Yeah, that situation…again. They get heated then calm down and attempt to talk again. They repeat the same points. Kimbella feels like Yandy abandoned her and didn't have her back. Yandy still thinks Kimbella is blowing this out of proportion. And we're bored.
Their conversation goes nowhere. They leave on the same note. They just can't be friends at this point and it is what it is.
RELATED POSTS
'LHHNYS9' Recap: Kimbella Is Out Of Line Talking About Yandy As A Foster Mother
'LHHNYS9' Recap: MariahLynn Says To Take Yandy With A 'Salt of Grain'
More from Hello Beautiful