Tonight's episode of Real Housewife of Atlanta turns up the shade at Lake Bailey. But first, we start the episode with Kandi and Todd meeting up with doctor Jackie (of Married to Medicine) to discuss the possibility of baby number two (their second child as a couple). This time around, Kandi is about that surrogate life. Nothing is set in stone just yet, but we'll probably be getting news of another baby Burruss-Tucker on the way.
Now we fast forward to Shamari DeVoe. She's back this episode and she's gearing up to celebrate her twins' first birthday. First birthdays are already a big deal for most parents, but even more so for Shamari because her twins were in the NICU for a month. Shamari's mother-in-law, Ma DeVoe, has joined her in party planning activities and they have an interesting relationship. Basically, they didn't used to get along because Ma DeVoe suspected Shamari of being a gold digger. However, they're in a good place now. Maybe too good because Shamari gets really TMI when she reveals that she and Ronnie had an open relationship at one point. According to Shamari, their marriage was in a rocky place so they decided to do them, and during that time she was bi-curious and interested in pursuing one woman in particular. Ma DeVoe is looking like…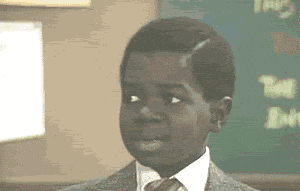 But once she digests things she actually takes it well even though it obviously made her uncomfortable, but she's glad they're back on track and no longer engaging in an open marriage or as she put it, "letting the devil in." But hold that thought because more details about Shamari's open relationship will emerge at Lake Bailey.
Speaking of Lake Bailey, the episode winds down at Cynthia's house. She's having a BBQ at in celebration of her 51 birthday and this will be the first time the girls have been to Lake Bailey. The vibes start off wonderfully because Marlo and Nene are the first guests. They roll through with a cake from Publix.
Let's fast forward to when the entire group arrives, plus Nene's friend Tanya, who we'll be seeing more of this season. This is when the shade begins. They start playing some game that seems like truth or truth or "Pass the Peach," and start asking questions like, "Who's the most fashionable?" Then it turns into, "Who's the biggest liar?" and that's when Marlo blurts out that it's Eva. Obviously, Eva isn't happy about this and wants to know why her because she doesn't even know Marlo like that. Marlo says she feels like she doesn't know who the real Eva, insinuating that she's fake. They go on to call each other basic and this leads to Kandi telling Eva that she's shady for talking smack about Shamea. Then, Cynthia brings up about how she heard that Eva told people that Cynthia paid Will to date her. Cynthia makes it very clear that she's foine and she don't need to pay anybody to date her.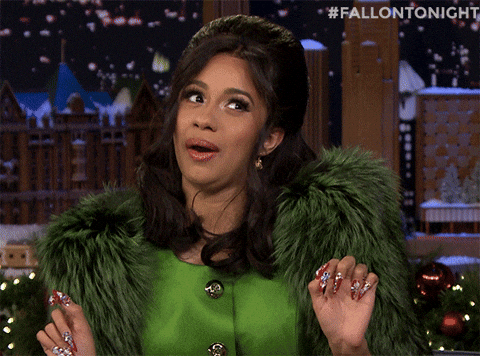 Then we move on to the question about who has been in an open relationship. We know who jumps up for that one right? So, yeah, the rest of the group grills her and ask her to define open relationship. As if this group of women doesn't know what an open relationship is.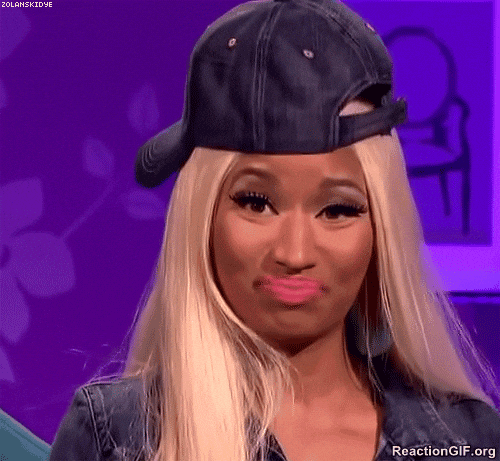 Anyway, Shamari is super open with them but leaves us all side-eyeing and scratching our heads when we find out that Shamari actually wasn't allowed to be with other men during this "open relationship," just women, yet Ronnie was all up in the tang buffet and had no second thoughts about it.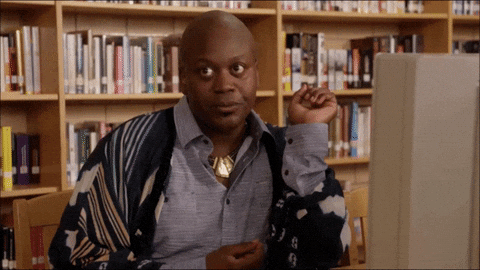 Whatevs.
We'll be back at it next week.
RELATED POSTS
'RHOAS11' Recap: Kandi Learns That Porsha's New Man Might Be Running Game