Love and Hip-Hop Hollywood concludes its fifth season tonight with part two of its annual reunion. It's all shenanigans as usual. We pick up from last week where someone we couldn't really see tried to run up on Akbar's harem. That someone was Moniece, shocker. Anyway, security handled that situation because they are about that life.
Speaking of Akbar's harem, Nina Parker asks them if they were broken when they met Akbar since Akbar said he likes picking up broken women. Both women said some version of they were lost until Akbar found them and helped them step their game up. The segment even continues with Bridget asking Akbar why he would drag Teairra into a toxic situation with women that don't like her. His answer is dumb. This whole situation is bull and then we get to the sex tape. Akbar still claims he didn't leak Teairra Mari's tape even though he said he did it on TMZ (according to Teairra). Then Alejandra (one of the harem) alleges to have seen Teairra release the video. However, at one point, Alejandra claims she released the tape and said she took ownership of the act because TT kept lying about releasing it. TT said Alejandra is lying on her and that she did not release her own tape.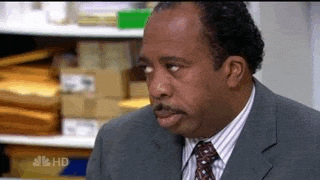 Why were we still even entertaining this again? They end up spending too much time on this segment trying to get to the bottom of a situation with people who aren't going to be honest.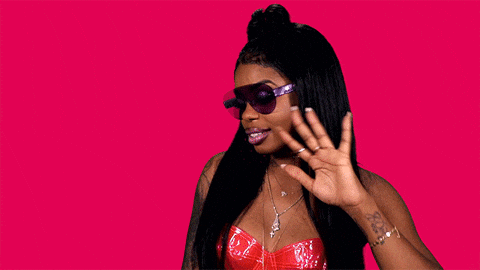 Let's fast forward to Brooke. Nina addresses Brooke's messy ways and Brooke actually apologizes to anyone she may have hurt. But can we really believe it because we all know what happens when the cameras start rolling…
Anyway, next we get to the whole never have I ever incident where Brooke tried to blow up Nikki's spot about sleeping with Solo Lucci. Nikki says Solo Lucci is lying, Solo Lucci says Nikki is lying. TT was allegedly there when it may or may not have happened, and TT said she didn't see any intercourse popping off. So, that's that. Everybody tryna use someone else for a storyline.
Paris and K Michelle have a moment to discuss their never-ending unauthorized Uber saga. They're still beefing. K Michelle still maintains that Paris stole from her. Paris says that it was a $50 Uber and she didn't steal since she was K Michelle's assistant. K Michelle calls her a Twitter fan that she felt sorry for who became her assistant and near tax write off. Paris says she tried to pay K Michelle back but K Michelle never took the money because she's so busy trying to ruin Paris' career. We all know how nutty K Michelle can be, so this got blown all the way out of proportion. They just can't get right and that's that.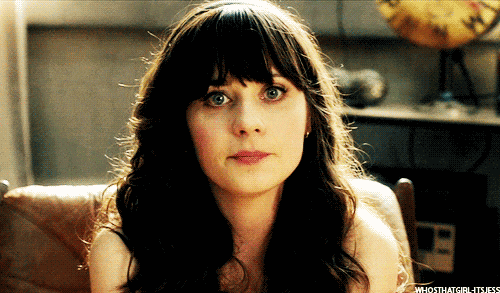 The brightest spot of tonight's episode is that Moniece and Princess actually manage to call a truce. This is huge. Remember how Princess insulted Moniece's mothering and Moniece later tried to attack Princess while she was pregnant? Yeah, their resulting beef was intense, but it's all good now. Who would have thought this beef could ever be squashed!
And now we prepare to return to the North East for Love and Hip-Hop New York, which premieres next Monday.
RELATED POSTS
'LHHHS5' Reunion Recap: Safaree Doubles Down On Not Sleeping With Lyrica
'LHHHS5' Recap: Brooke Valentine Catfishes Amber Diamond, Chaos Ensues