We've seen some pretty epic episodes of MTV's infectious show Catfish. From the birth of "dis tew much" to the Bow Wow episode, we thought we had seen it all until this clip from the latest Catfish episode went viral. The clip shows two men–Camyonce and Rolling Ray–meeting up in a park with Charlamagne Tha God and his co-host Raymond were present for what turns into a show down between water and wheelchair.
According to MTV's listing, Camyonce's Nicki Minaj fan video went viral making him "the target of a relentless troll's homophobic slurs." Camyonce confronted his harasser but things went all the way left. Watch it below.
Chile! In another clip, Camyonce explains why he reacted the way he did, claiming Rolling Ry had jeopardized his checks by accusing him of having AIDs and taking to social media to make other defamatory comments. "Everybody seen it and when you play with my checks, you play with me."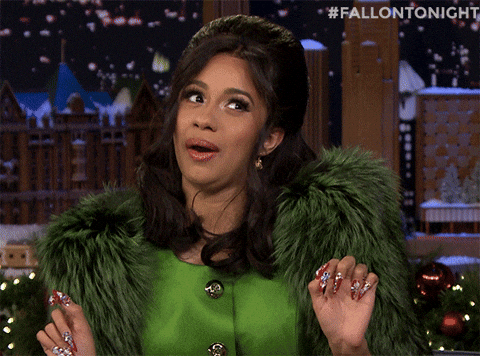 Watch the full episode, here.
RELATED STORIES:
'Basketball Wives' Recap: Malaysia Fears For Her Sons' Safety
'LHHHS5' Recap: Lyrica Allegedly Wanted To Sample Safaree-Flavored Anaconda