It's the birthday of one of the most beautiful men to ever walk this earth: The purple one, the artist formerly known as, Prince.
And while we take the day of his birthday to blast "Little Red Corvette" and "Purple Rain," we have to take some time to pay homage to the face behind the music.
Prince was well known for his eye rolls, shady side eyes and blank stares that had perfect comedic timing.
Get into some of these Prince gifs for every mood.
When You Gone Off The Henny And Your Man Crush Texts You 'WYD'
When Your Man Does The Dishes After You Cook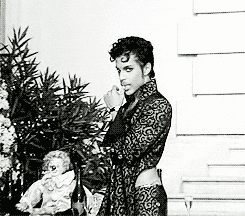 When You Trying To Leave The Club But Your Best Friend Continues To Be Nice To The Ugly Dude Who Is Hitting On Her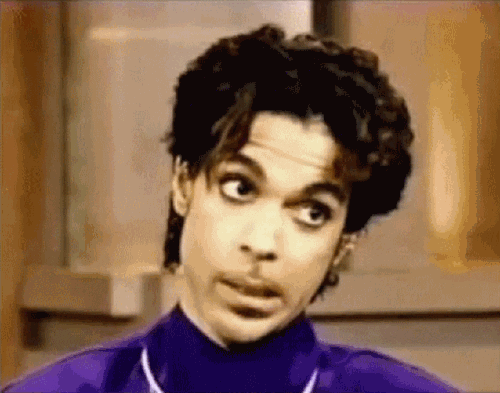 When Someone Asks You To Hit The Club After A Bottomless Mimosa Brunch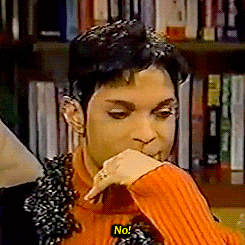 Anytime Anyone Says "All Lives Matter" After You Say "Black Lives Matter"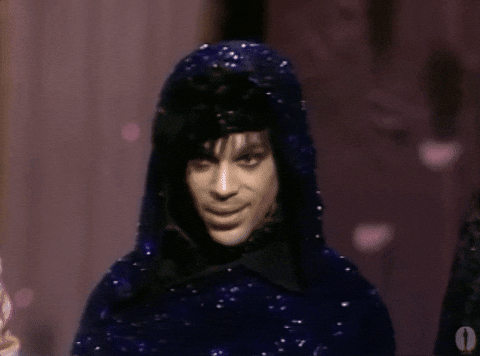 When You Told Your Girl 'That N*gga Ain't Sh*t' And He Does Some 'Ain't Sh*t' Activity And You're Trying To Hold Back Your 'I Told You So'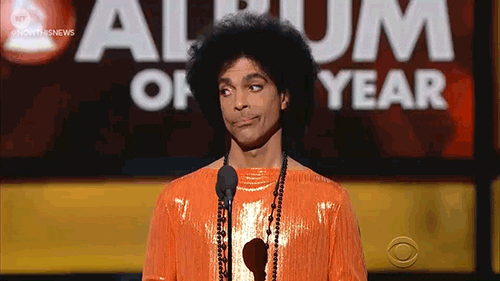 When You Regret Asking Him Over For 'Netflix And Chill'
When Someone Sends You A Work Email On The Weekend And Expects You To Respond Immediately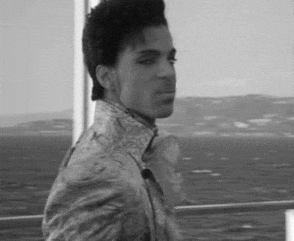 RELATED LINKS
Shut It Down! Sheila E. Confirms That There Will Be No Prince Hologram During Super Bowl Halftime Show
Yaaaas! 'Purple Rain' Will Screen In More Than 160 Theaters Across The Country
Fan Captures Prince's Final Performance Of 'Purple Rain' [VIDEO]
HelloBeautiful Radio
Our staff has picked their favorite stations, take a listen...
Also On HelloBeautiful: