1. Fight For It, Without Arguing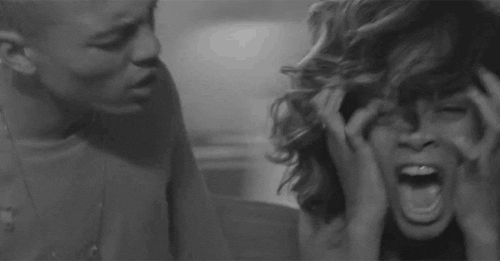 If you're in a relationship, you're bound to disagree with your partner occasionally. Jacqueline Whitmore, an internationally-recognized etiquette expert & author says healthy relationships hinge on a couple's ability to know which issues are worth fighting over over & which are worth letting go. Learn how to pick your battles with these tips from Jacqueline. You and your relationship will improve greatly!
2. Look In The Mirror
Never minimize or cover up your mistakes. Most times, both parties contribute to the problem. Take responsibility for your part, acknowledge your errors and work toward a compromise.