Tonight's episode of Real Housewives of Atlant picks up in the aftermath of NeNe's wacky closet meltdown, otherwise known as "Closet Gate 2019." You know there's always at least one major scandal every season. Anyway, NeNe is MIA this episode and not responding to any of the group's calls or text messages but other than that, it's back to shady business as usual. Kandi, Porsha and Marlo meet up to chat about the crazy situation. Meanwhile, Shamari stops by Eva's house to apologize for her crazy drunken shenanigans, particularly throwing up on Eva. Eva' is understanding and they move one. Then Tanya stops by and tells Shamari that she adores her and that they're soul sisters now because she cleaned up Shamari's puke. Shamari didn't even realize that and is embarrassed but sometimes these things happen. After all the formalities are out of the way, they get to the real scoop: Filling Shamari in about what happened at the party after she left.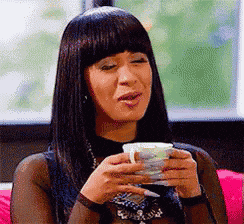 Meanwhile, Kandi and Porsha get together with Marlo to discuss the incident. The former two thought it was all fun and games and had no idea NeNe would snap the way she did but, here we are. Marlo also mentions being blindsided by NeNe too. Obviously, all this chatter is probably leading up to another peace talk.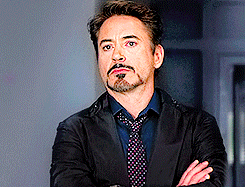 Or maybe not. Later on, Porsha reveals that she sent a text message to NeNe apologizing for her part in the situation and NeNe responded swiftly and also apologized.
NeNe apologized!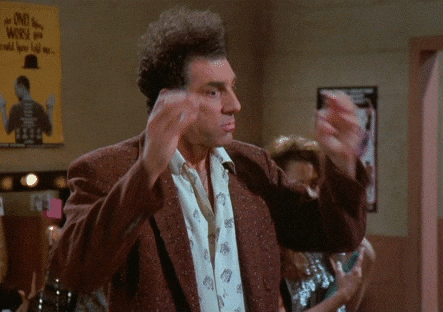 In other news, Eva is really close to her wedding day so she's taking care of last minute errands to get her affairs in order. She even tries on her wedding dress (that we don't see on camera) and her mom loves it, which is obviously a big deal because Eva's mom is a tough cookie and very hard to please.
Then we fast forward to Kandi's Sex Dungeon-inspired Burlesque show. Despite Shamari coming down it laryngitis (she is saved by the fact that she pre-recorded all her music so she just lipsynchs), everything goes well. All parties involved do a killer job and it's another successful Kandi Burruss Tucker production for the books.
But Nene is back next week so you know the drama will be turned up a few notches because they're probably going to bring up Closet Gate again…and again.
RELATED POSTS
'RHOAS11' Recap: NeNe Has A Temper Tantrum At Her #ByeWig Party
'RHOAS11' Recap: Porsha Gets One Of Her Biggest Wishes Granted
More from Hello Beautiful