The ladies of Real Housewives of Atlanta are back in Atlanta and this episode is surprisingly lowkey. Porsha is in her second trimester and super excited about Baby PJ so she and Dennis go shopping for all the baby things. This leads them to discuss what they're going to do about their living situation. Right now they're in separate houses, which means they would have to get baby stuff for both homes. However, Dennis is cool with moving in with Porsha because he's looking forward to marriage. We've long known that they're engaged by now, but this is the episode where we actually get to see how it all went down.
Kandi and Todd are prepping to open their second Old Lady Gang location, but they're also trying to figure out what to do with their last two embryos. Kandi is strongly considering a surrogate because she's not trying to be pregnant again, but Todd is freaked out by the idea and not really wanting to be part of the process of actually dealing with the pregnant surrogate. Kandi makes the great point that they don't have to do anything with the embryos but Todd doesn't want to just abandon them. Crossroads much?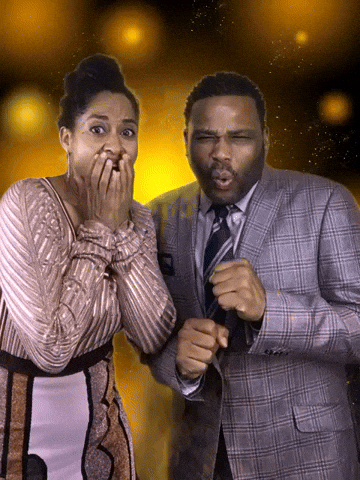 Hold that thought.
NeNe and Gregg are still struggling. NeNe is tired of Gregg being so grouchy and tonight she reveals that they were in a weird space even before his cancer drama. His nex situation is getting his colostomy bag taken out, which is a big deal. Later on, NeNe leans on Cyn and Marlo because as Gregg finds himself back home going tough a rough recovery process. He's still being a grouch, according to NeNe, but Cynthia and Marlo convince NeNe that perhaps she should hire someone to help with Gregg. NeNe is open to the idea but it's hard because she admits that she hates asking people for help.
Eva is dealing with a lot. Her grandfather passed, but she did get to see him after getting back from Tokyo. He was still on life support at that time so she got to touch his hand and talk to him before he passed, which is what she wanted but the pain is still fresh. There's that and she's In the middle of wedding planning when it's three weeks away. Obviously, that's stressful, especially because she has 220 people confirmed as guests even though she only invited 150, and there's dress drama too. But she'll get it together, hopefully.
Back to Kandi and Todd. They meet up with Dr. Jackie from Married to Medicine and she introduces them to a potential surrogate. It's a woman who has done it before so Kandi and Todd interview her and their talk seems to go well. But we'll have to stay tuned for what happens next. But we all know that babies are probably good for ratings.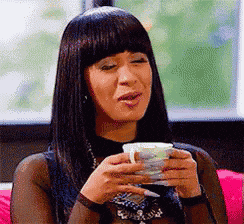 Finally, we get back to Porsha. The inevitable happens, Dennis proposes. He goes all out by hiring Lil' Mo to sing "4Eva' for her as he walks her into a room adorned with roses spread out on the floor and he proposes. "4 Eva" has significance to their relationship because it's a song they love. It's finally what Porsha wanted. Of course, Porsha says yes! We already know her wedding special is going to be lit.
Next week, the drama returns with what looks like a big blow up between Marlo and NeNe.
RELATED POSTS
'RHOAS11' Recap: Kandi Makes A Surprising Gesture Toward Porsha
'RHOAS11' Recap: NeNe Leakes Is Over Tokyo, Gregg And The Crew
Also On HelloBeautiful: