Tonight's episode of Real Housewives of Atlanta really seems more like an episode of The Twilight Zone when NeNe's behavior goes completely left. Basically, she decides to have a #ByeWig party at her home, where all the girls come rocking their real hair without weave, extensions, or any other kinds of add ons.
NeNe got more bad news about Gregg not long before the party. He was supposed to be discharged from the hospital but can't leave because they found a blood clot in his leg. He called Marlo and asked her to check on NeNe because he knew she wasn't taking things well. Marlo said went to NeNe's house and she wasn't home and that she called NeNe but NeNe didn't answer the phone so she feels some type of way about that.
In short, NeNe having people come over is supposed to keep her mind off of everything, but it doesn't. Everything starts off well, but NeNe has a meltdown after Marlo shows up late. NeNe starts going in on her as soon as she sits down, telling her she's wrong for showing up five hours later in her "purple reign dress."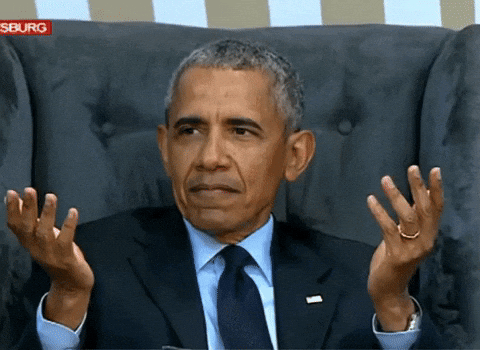 Marlos' dress was actually purple, but NeNe was being ridiculous. And you already know Marlo doesn't take crap from anyone so she tells NeNe to pump her breaks. Then she brings up how she tried to reach out to NeNe but got freaked out when NeNe wouldn't respond and that she felt some type of way about that. NeNe replies with the obvious: She's going through a lot and needs support and she wants Marlo to stop arguing with her. NeNe breaks down crying and Marlo comes to comfort her, along with Cynthia, and Porsha. It's a straight up meltdown and it's disturbing to watch.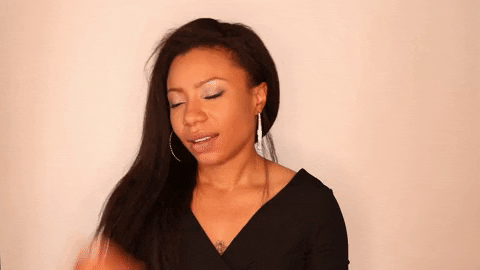 We get that NeNe is going through it but maybe she should have taken a break from filming. Marlo tells NeNe that she's going to leave because #distewmuch, but Cynthia, Porsha and NeNe's youngest son, Brent, talk her into staying. Marlo apologizes to NeNe and they hug it out and move on. NeNe decides to go upstairs to regroup and Marlo follows her. They have their sister time while the crew downstairs is lit. Shamari is the life of the party but she gets too drunk and ends up throwing up all over Eva.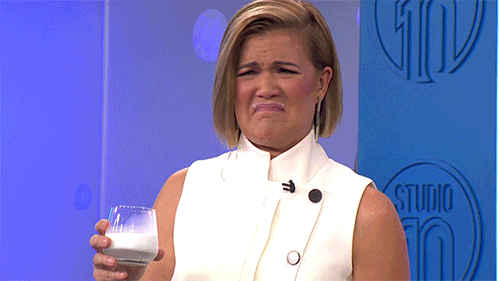 This leads to Eva going upstairs to get a new dress from Nene and eventually the rest of the crew ends up upstairs. Kandi believes this is the perfect time to ask NeNe if she can see her closet. NeNe says no because the closet is messy or not ready or whatever. Kandi says that NeNe is always telling her how fabulous her closet is so she wants to see it, especially since she drove all this way anyway. It all seems playful at first and like none of this is that serious. Kandi goes into the closet anyway and Porsha follows her to be nosey. Then next thing you know, NeNe spazzes out again. She yanks a cameraman by his shirt. Then she goes in the closet and literally pulls Kandi and Porsha out. You hear Porsha screaming because she's so shocked, someone shouts, "She's pregnant!"" and it looks like she ripped a piece of Porsha's dress. Uncalled for.
NeNe appeared on Watch What Happens Live made it clear that she doesn't think there was anything wrong with the way she went off so Kandi and Porsha will be holding their breath for a long time if they think they're getting an apology.
But let's meet back here next week.
RELATED POSTS
'RHOAS11' Recap: Porsha Gets One Of Her Biggest Wishes Granted
'RHOAS11' Recap: Kandi Makes A Surprising Gesture Toward Porsha
More from Hello Beautiful