Free at last!
After years of negotiations, Mary J. Blige's divorce from Kendu Issacs has been finalized.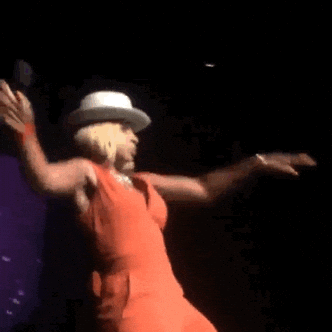 The pair first announced their split after 12 years of marriage in 2016. A legal battle ensued, with Kendu requesting the Oscar-nominated actress pay him $100,000 a month in spousal support. A judge eventually ordered Mary to pay $30,000 a month instead to her estranged husband.
The 47-year-old also faced financial troubles of her own, with a report showing the R&B singer owed the IRS million in back taxes.
Earlier this year, Mary told New York Magazine , "I'm just being straight-up honest," she said of her financial woes. "I never wanted to do all this stuff, but after what I've been through and the mess that I'm in. You have to pay those taxes."
Mary translated her pain into music with her latest album 'Strength Of A Woman,' saying,
"For me to agree to put something out in the universe like that, I was angry. And I was just hurt … hurt, hurt, hurt, pissed, pissed, pissed, been scorned, scorned, scorned. Then bitter. When the bitter came, I was like, 'Oh no. I'm not going to let this destroy me.'"
SOURCE: PAGE SIX 
RELATED LINKS
Mary J. Blige To Star In Police Brutality Themed Horror Film "Body Cam"
Multiple Injuries Reported After High School Shooting In Maryland
It's Over: Mary J. Blige Settles Divorce With Kendu Isaacs
HelloBeautiful Radio
Our staff has picked their favorite stations, take a listen...
Also On HelloBeautiful: