1. I Wasted An Outfit On This. I'm Wearing This Again Tomorrow.
2. I Wonder How Many Likes I Got On My Latest Instagram Post?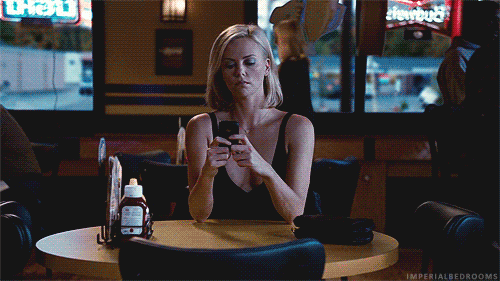 3. OMG Look At That Cute Couple Over There…Everyone Is Having More Fun Than Me.
4. Maybe I'll Get My BFF To Call Me & Pretend Something Happened…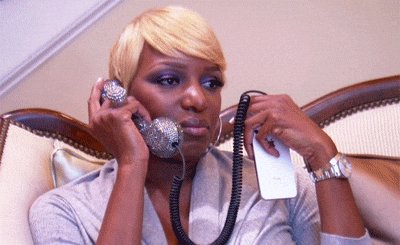 5. Oh You Hate When Women Smoke Pot, Do You?
6. I Should Call My Mom.