1. Stand Up For Yourself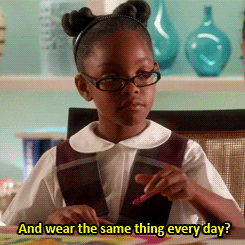 The kids are used to getting punked by their "hood cousins" on holidays. On Halloween, though, they decide to fight back much to their parents dismay. They learn in the process though that words hurt, and sometimes, it's better to be the bigger person.
2. Will You Be Watching?
Source:Getty
The NAACP Image Awards Show is back for its 47th year on Feb. 5. Tune in on TV One at 8/7 C for the red carpet and 9/8 C for the ceremony!