Tonight's episode of Empire starts off on a high note. Andre is out of jail! But it all starts going downhill again after that. Kingsley is back visiting Diana in prison in the name of revenge. Diana ain't no fool, so she calls Kingsley out over the fact that he's only doing this because his ego is bruised. He already has Empire, which puts him on top, but he's obviously mad that Lucious embarrassed him so he wants to get even. She's down to tell him Lucious' Achilles Heel, but he needs to do a favor for her first. There's a moisturizing cream she's been dying to get her hands on and…you get where this is going right?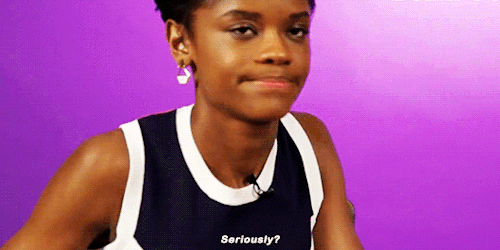 Times is hard in the bing.
The Lyon Clan is back to business as usual. Now that Andre is back around he wants to get involved with some of Lucious' more illegal activities, like collecting debts from various people, street style. Lucious refuses to allow Dre to accompany him because he's determined to keep all Lyons, especially Dre, out of prison from now on. But Dre is hardheaded and has his own plans. He wants to be a gangsta. No, he is going to be a gangsta like his pops.
Lordt. He has been institutionalized.
Cookie and Porsha find a talented singer named Devon (played by Mario), but unfortunately, Empire found him too. Becky got to him first. Cookie tells him not to sign with Empire until he sees what she can do for him first and he gives her his word.
Empire pulls out all the stops and gives him the royal treatment, of course, but he's not feeling that they want to turn him into a sex symbol with money, cars, and hoes. Kingsley literally said that. So, he decides to see what Cookie has to offer after all and actually likes the Lyon Clan better. However, he wants to run things by his sister first before signing the contract. Later on, Cookie goes to Devon's house to find him and to get their business squared away, but she finds his sister instead. Said sister is severely disabled and mentions that it's just she and Devon since their parents died. She also mentions that Devon works a lot of jobs to support them since she can't work and that she feels awful about it. It also comes out that Devon wants to sign with Empire but Cookie gets so disturbed by this that she dashes out and decides not to leave the contract. Later on, Cookie tells Becky to sign Devon because she and Lucious can't give him what he needs (money) right now. She just asks that Becky gets Devon's contract signed asap and that she sees to it that Empire takes care of him. But guess what? Devon returns to Cookie and says he and his sister felt more comfortable signing with them. Lucious is so appreciative that he gives him a couple of racks on the spot.
Look at Lucious doing something good with that blood money.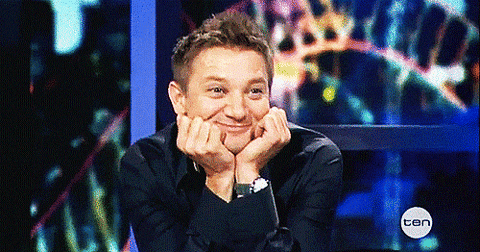 Earlier in the episode, we learned that Kai, Jamal's boyfriend, went missing in Nigeria. As the episode winds down we find ourselves here. This is the part when Lucious and Cookie inform Jamal that authorities found Kai's wallet and cell phone on the side of the road. It's past 48 hours since Kai went missing, which obviously isn't good. Jamal breaks down crying and Cookie comforts him but there's nothing else they can do at the moment.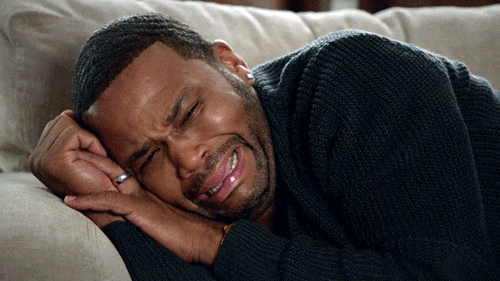 Giselle learns from a private investigator that Kingsley has been visiting Diana in jail. Giselle is trying to take Kingsley's spot at Empire and keep the Lyon Family in check as we know. So, she steps to Diana, who already knows why she's there, and Diana is with the games. Diana says, "It's time for them to know what it feels like to put one of your own in the ground."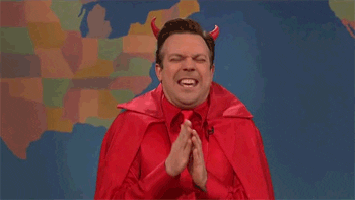 Then we cut five months later and we see Lucious stumbling around with a blood stain on his side. It looks like he may have been shot and if that's not his blood, it's a lot of blood either way.
RELATED POSTS
'Empire' Recap: Jamal Makes A Power Move To Get Money Flowing Again
'Empire' Recap: Lucious Puts Rumors About His Family On Blast