Tonight's episode of Love and Hip-Hop Hollywood revolves around people realizing that Marcus and Brooke are carrier pigeons, meaning, they have loose lips. It's also about Teairra Mari looking super crazy for still keeping in contact with Akbar after all that he (allegedly) did to her. Hold that thought, though. Tonight's episode picks up with Marcus kicking it with A1. Of course, he tells A1 about what RoccStar said at Ray J's Father Figure Fridays situation. You remember, right? RoccStar alleges to have slept with Lyrica. A1 says he has decided to move forward so it is what it his. In other news, A1 and Lyrica are having a gender reveal. Marcus is invited, but Brooke is not, as per Lyrica (later on, Lyrica invites Princess Love to her gender reveal but not Ray J). No messies allowed.
Then, A1's mother crashes their lunch and she's not happy (and water is wet). Marcus senses her attitude and leaves them alone. Mama A1 is there to tell him about the reboot of the beef that she has with Lyrica's mom and she wants A1 to get a DNA test. A1 doesn't trip though. He's trying to live his best life, reconciled with his wife.
Then we get to Teairra Mari's crazy situation. Basically. Nikki gathers her girls together to kick it post London and Moniece fills her in on the tension with Teairra. Teairra shows up just as Moniece is chatting about her. TT gets tight, but Moniece explains how she saw video of Teairra Akbar dropping TT off at the airport in Texas. Someone was sitting behind their car recording this entire thing. This is nuts. Teairra says she did still love him and that she went for closure only to find out that he was just trying to finesse her so that she would drop the lawsuit. Then she says this is none of their business anyway. Moniece, Nikki and La'Britney are just looking at her like…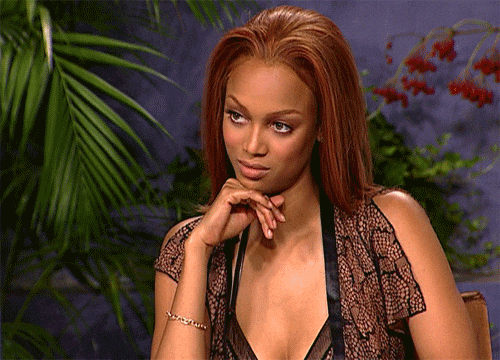 Because if you recall, TT dragged them into it and some of them were even at the press conference.
Nikki confronts Solo Lucci at the studio to confront him about the rumors he has been spreading about sleeping with her. La'Britney is there to support her and RoccStar was already there kicking it with Solo Lucci. You know the supporting friends are sitting there like: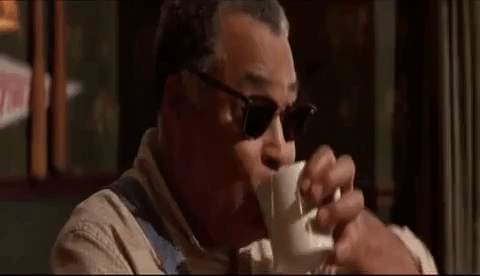 Because…nosey.
Anyway, Nikki immediately starts going in on him calling him a poser while Solo Lucci is firm in his stance that he did have sex with her and it's a game of he said she said. Nikki just gets frustrated and dumps a bag of money before sashaying out. Solo Lucci and RoccStar discuss how Nikki got this info from Brooke and that Brooke feeds Marcus tea and they're both just some gossip spreading fools. They confront him later on and he starts copping pleas. Yeah, this isn't going anywhere yet, but Brooke and Marcus are about to be messy exiles if they keep playing.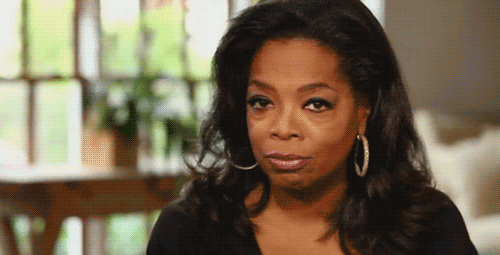 TT also gets a chance to confront Brooke and the general consensus is that TT is ridiculous no matter how you swing it, especially since Akbar claims that they've had sex again and that it's also on camera…again. TT denies this but again, her word is not her bond from what we can tell.
Now we're at Lyrica and A1's gender reveal. Family and friends show up to support the couple and even their moms manage to get along as Lyrica and A1 squirt blue water at each other via water guns. Yup, it's a boy!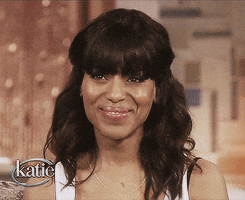 Tonight's episode ends with Teairra Mari sitting on a bench all dramatic-like. She texts Akbar saying she wants to talk, and he replies, telling her to name a time and place.
Lordt.
But we'll have to wait and see what happens next week.
RELATED POSTS
'LHHHS5' Recap: Teairra Mari's Sex Tape Story Is Starting To Unravel
'LHHHS5' Recap: Girls Trip Drama Runs Nikki Away From London Early