1. Be Yourself & If You Can't Be Yourself, Be Beyonce
Source:Getty
When you are Beyonce, it must be really hard to realize that you are Beyonce. These are all the times Beyonce could not believe that she's Beyonce.
2. It's A Privilege To Be Beyonce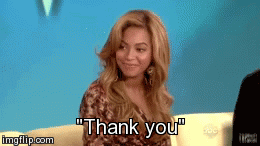 3. I'm Your Favorite Entertainer's Favorite Entertainer?!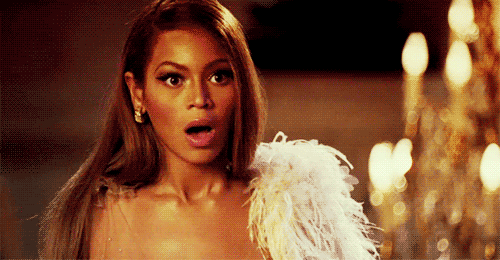 4. So Excited To Be Beyonce
5. When Beyonce Falsely Believes She's Human
6. No Really, You're Beyonce
7. Fin!