1. Advice From A True Bad Girl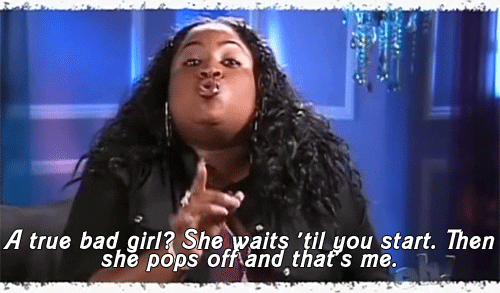 Tanisha Thomas is getting her own talk show and to celebrate "Bad Girls Club's" biggest and loudest star, we decided to collect her best GIFs. From POP OFF! to her constant digs at her own weight, we're loving this confident reality star! This is about to be the best day of your life. You're welcome.
2. Oh Lordt, Not The Bundles!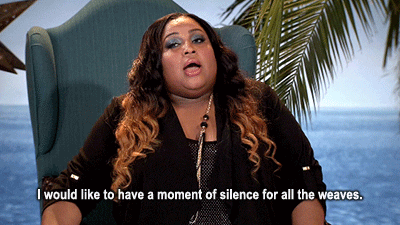 3. A Bad Girl Who Prays…
4. Haters Gon' Hate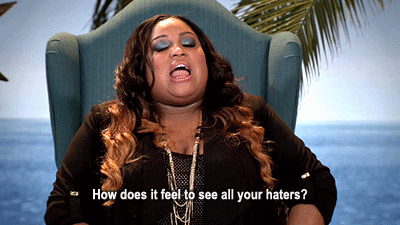 5. Tanisha's Big Day Calls For Snacks!