1. "Miss her, kiss her, love her, wrong move you're dead"
Every man should know that a woman needs a few things: miss us, kiss us and love us and live happily ever after in a blissful relationship. If men avoid these simple things, that's when we snap! And don't stop snapping until we get what we want and even then, we don't need your pity love. We're complicated.
2. "She's weighin' but I know she's a loser. How do you know? Me and the crew used to do her."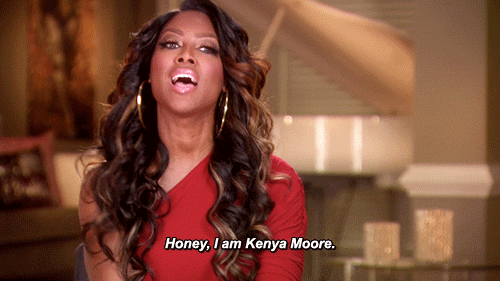 No one is slut-shaming here, but just know that playboys and women who are considered "loose," "whores" and the like aren't great relationship material. If they've been with your friends, you shouldn't be with them. If they've been with a list of people, you shouldn't be with them.
3. What lessons did you learn from "Poison?"