1. That Girl Is Poison!
The Bell Biv DeVoe classic "Poison" turned 25-years-old today and while that made us feel super old, we couldn't help but play the 90s jam over and over again. While we were listening, we noticed dating advice woven into the lyrics. Those R&B thugs taught us some things and we're into it! Check out the lessons Bell Biv DeVoe didn't even know they were teaching us.
2. "She's weighin' but I know she's a loser. How do you know? Me and the crew used to do her."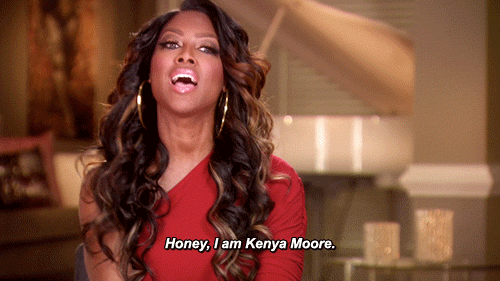 No one is slut-shaming here, but just know that playboys and women who are considered "loose," "whores" and the like aren't great relationship material. If they've been with your friends, you shouldn't be with them. If they've been with a list of people, you shouldn't be with them.