Giving Raven the benefit of the doubt has become exhausting.
No one wants to have to read Raven-Symone, but every time she pops up in our news feed we just…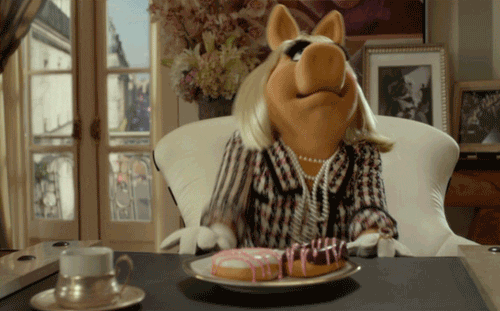 because we know that she's most likely in the news for saying something to envoke side eye and judgement from everyone.
Most recently she said she didn't want to see a founding mother like Harriet Tubman on the $20 bill because she wants the Black community to move forward from slavery.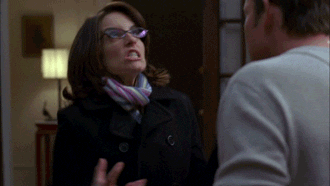 This all started that time she said she didn't want to be labeled African-American…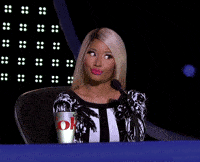 but also said that she was from "every continent in Africa."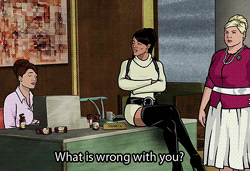 Or that time she said First Lady Michelle Obama might actually look like a monkey!
Or that time she debuted her pumpkin spice-inspired hair.
At some point, we have to wonder if Raven's just saying things to be outrageous—it certainly gets her tons of attention—or whether she actually feels this way.
The worst part? We love Raven as an actress–she's played some of our favorite characters and popped up on our favorite shows. We just expected better of her.
READ MORE:
Raven-Symone Doesn't Want Harriet Tubman On $20 Bill; I Just Want Raven To Stop Talking
Black Twitter Snatches Raven-Symoné For Her "Every Continent In Africa" Comment
Oh, Girl: Raven-Symoné Gets Stung By The Beyhive, Defends Racist Remarks About Michelle Obama