Ciara Compares Herself To Beyonce & Rihanna
Beyhive meet Ciara. Ciara meet the Beyhive.
During a recent interview with The Guardian, Ciara put her stiletto in her mouth when she was asked why she thinks she isn't a household name like Queen Bey and Ri and responded like this:
"Everything's about timing. I've had records just as big as those artists, I've had No 1 songs around the world. My biggest competition is me."
1,2 Step? Promise?
It didn't take long for the Beyhive to catch wind of the interview and leave bees underneath it on Instagram.
In other Ciara news, the slender beauty isn't bitter about her breakup with Future because she believes "life flows exactly how it's supposed to flow."
https://instagram.com/p/2ryBjSF73t/?taken-by=balleralert
She also kicked a fan in the face while giving him a lap dance.
https://instagram.com/p/2pSq_Zl76f/?taken-by=balleralert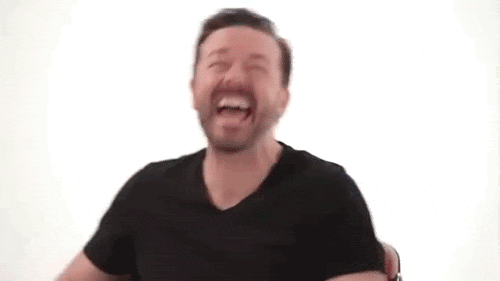 UP NEXT: Bow Wow's Adorable Daddy/Daughter Dance
1 2 3 4Next page »